Superfoods
The ultimate blog dedicated to the effervescent world of carbonated drinks.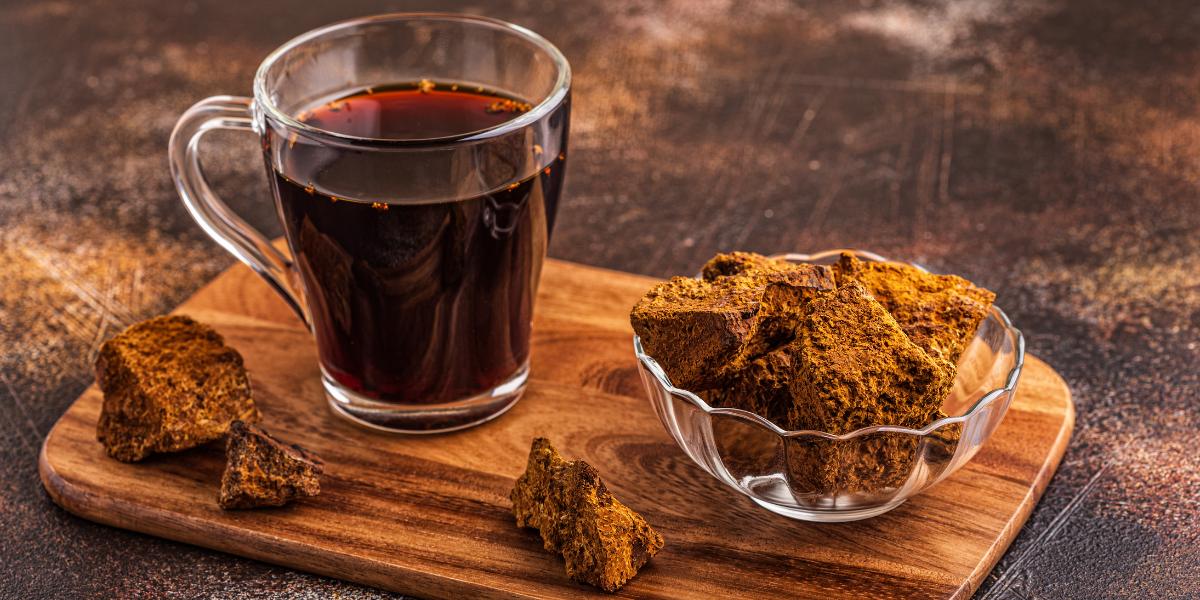 Adaptogens & Nootropics
In this blog, we delve into the fascinating world of Chaga mushrooms. We explore their impressive health benefits, the diverse ways they can be used, and we'll shed light on the compelling evidence that warrants their prestigious 'King' title.