ingredients & nutrition
hibiscus dragon fruit
INGREDIENTS
filtered water, dragon fruit juice, organic apple cider vinegar, hibiscus*, organic erythritol, black cherry essence, organic Ceylon cinnamon, L-theanine (adaptogen) ashwagandha (adaptogen) luo han guo, stevia.*extract
rooibos blood orange
INGREDIENTS
filtered water, organic blood orange juice, organic lemon juice, organic rooibos*, apple cider vinegar, organic erythritol, organic blood orange*, L-theanine (adaptogen) ashwagandha (adaptogen), organic orange*, luo han guo, stevia, thyme*.*extract
tulsi lemon
INGREDIENTS
filtered water, organic lemon juice, tulsi*,organic apple cider vinegar, organic erythritol, meyer lemon*, L-theanine (adaptogen) ashwagandha (adaptogen) luo han guo, stevia, organic cardamom*.*extract
membership rewards
Our guarantee
Pause or cancel any time with just a click.
Exclusive perks
Surprise gifts & early access to limited editions.
Save money
20% off every shipment. That's up to $180 per year.
Mindful habits
Building a new ritual might seem difficult - but it pays off.
Effects multiply
Adaptogens build up over time. Enjoy for a few weeks for best results.
Find clarity with L-theanine and reset with Ashwagandha. These natural adaptogens increase alpha brainwaves. . . just like meditation
L-theanine
(aka, the zen-master)
Found naturally in green tea. This nootropic increases alpha brainwaves - the same ones experienced when meditating - reducing stress and improving mental clarity.
Ashwagandha
(aka, the guru)
Ancient ayurvedic root from India. Studies have proven that this adaptogen boosts brain function, lowers cortisol levels, and helps fight stress.
daily benefits of botanicals
Relieves stress, balances cortisol levels, and enhances the immune system
Supports gut health and boosts the mood
Increases alpha brainwaves and improves mental clarity

Enhances brain cognitive function and promotes mental balance

Detoxifies the body and elevates the mood
Sweeter than your average lemon and full of powerful nutrients
All of the Good
None of the Bad

no

caffeine

no

added sugars

no

artificial flavors
enhance mental clarity
reduce stress
clear brain fog
renew your mind
improve your sleep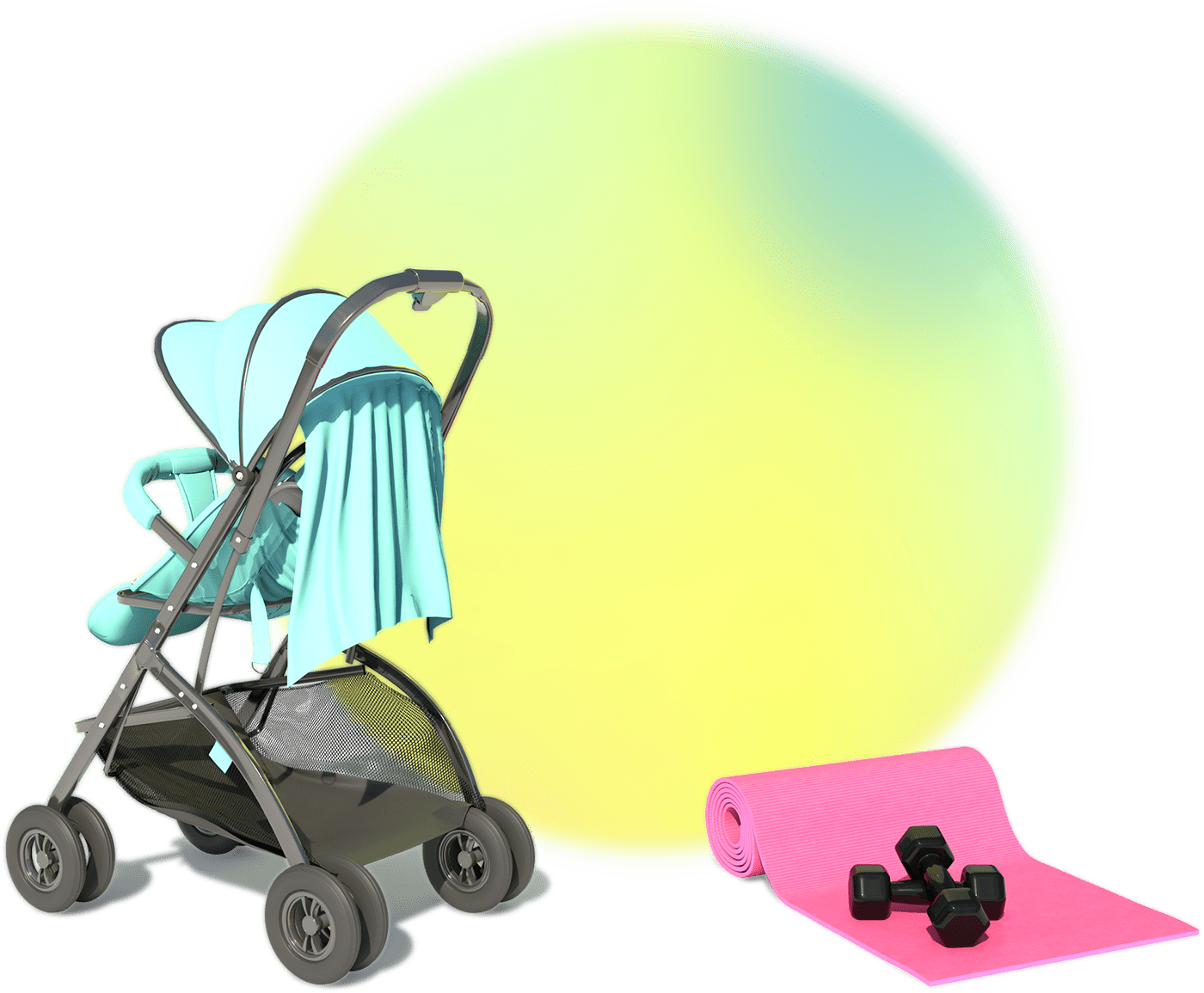 why subscribe?
Take a Moment to commit to a daily ritual. Our main ingredients build up over time — increasing effectiveness by making it a part of your routine.
"It's like the feeling you have after a gentle yoga class - blissful. Love that it's still too."
Kristen
"I have been having it for a month and have seen a huge change to my overall health and stress levels."
Stanley
"This is such a nice way to get those added adaptogens in to help with stress relief. The flavor is natural, soft, and refreshing."
Katie
"I have one first thing in the morning and another when the day starts getting really crazy"
Sarah
"This drink is a welcome change from the sweetened bubbly drinks that I am used to. There is no added sugar."
Rosie
"The taste is exquisite and refreshing, and I genuinely feel like it gives me more clarity and focus when I work."
Maria
start off with the 30-day challenge
at 30 days
Commit to a daily ritual
Allow the effects of
adaptogens to build up
after 30 days
Be more mindful
Stop craving
sweetness
at 30 days
Moment postcard for a friend
VIP access to new flavors
after 30 days
8 deliveries = free sleep mask
12 deliveries = scented candle