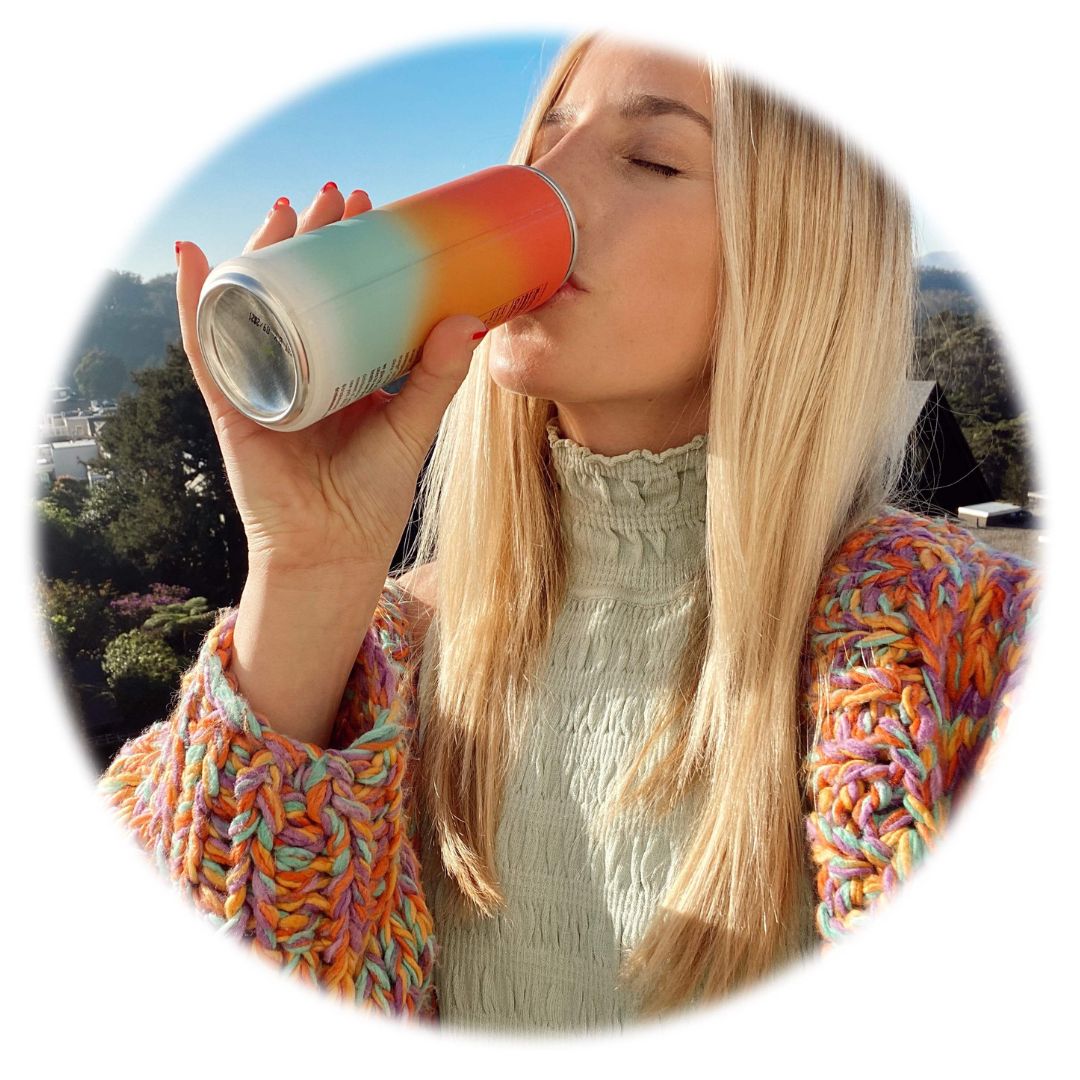 drink your meditation
Moment is a movement to support your mind and body to be stress-free through different experiences. Our natural beverages fight stress and help you reset through the use of natural botanicals and adaptogens.
Moment is a small woman & minority-founded business that gives back a portion of sales to mental health non-profits as a way to support others working towards similar causes.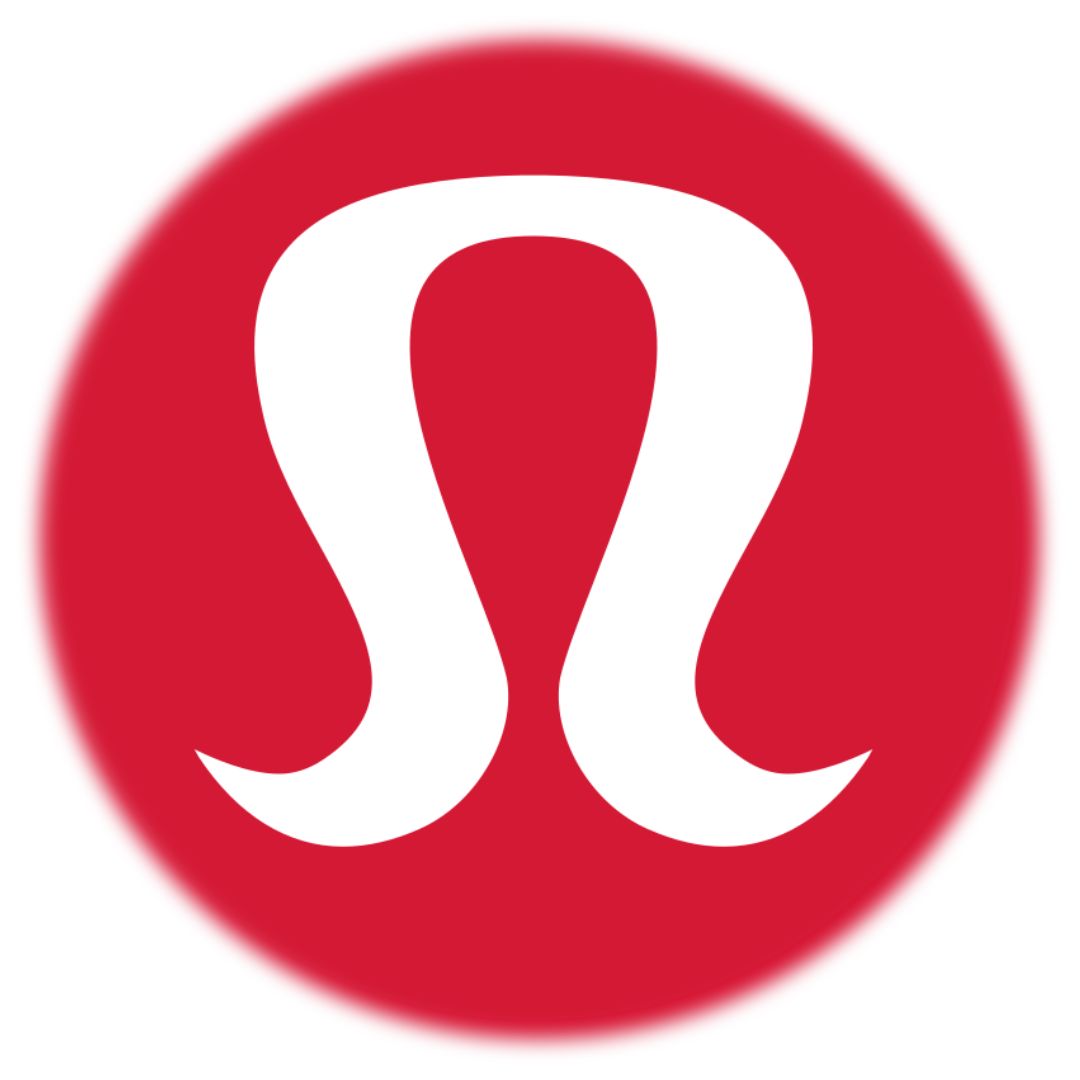 about lululemon
Lululemon's vision is to inspire communities live a mindful life through physical movement by providing the resources and tools needed.
Lululemon encourages movement as a way to keep a balance between mind and body and improve overall well-being.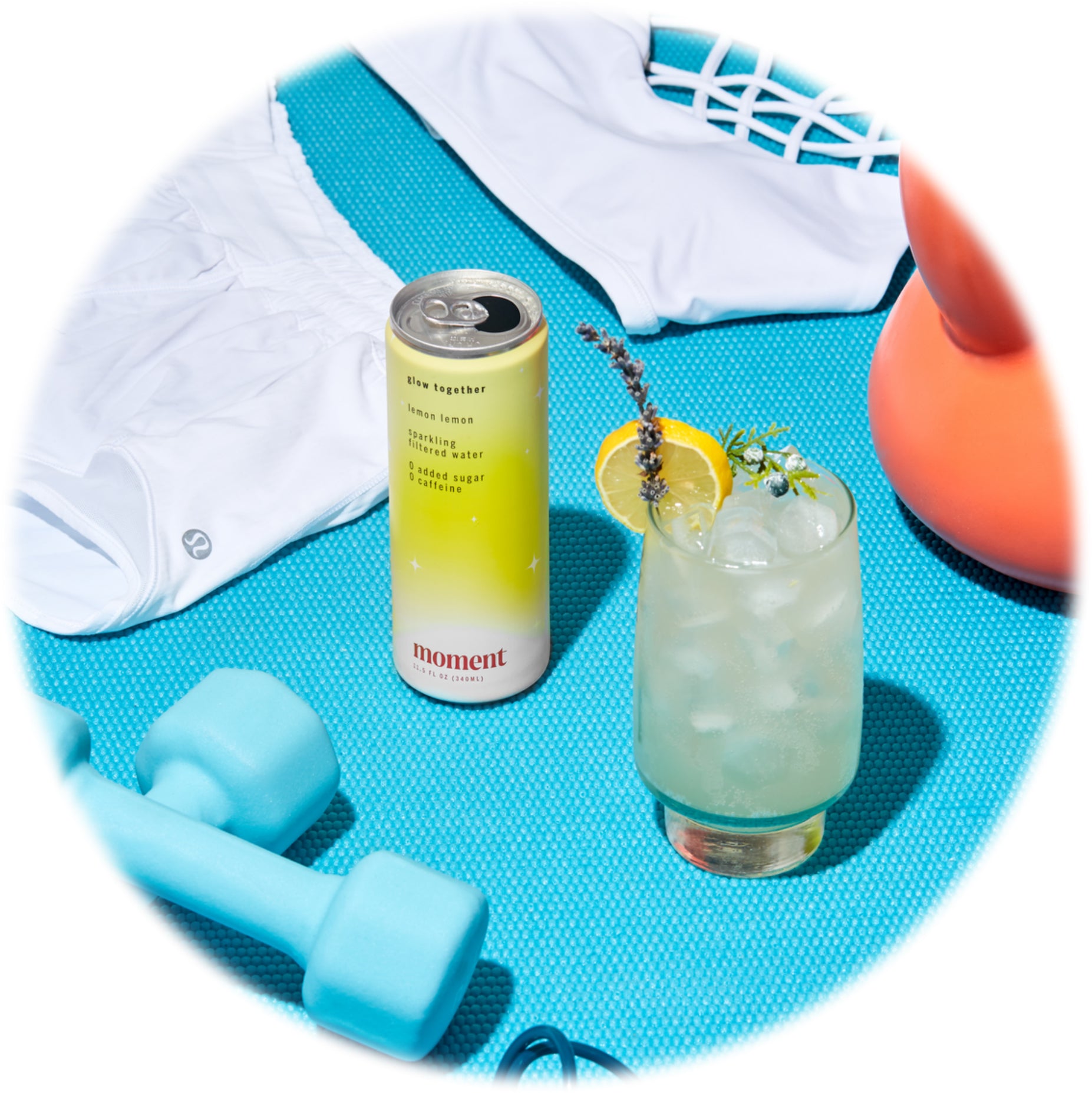 Glow together
Lululemon and Moment decided to get together to create an exclusive flavor of Moment that combines the ethos and values of the two brands while bringing new experiences to our communities.
We wanted to reflect diversity while ensuring ingredients that will make your body feel good and delight your senses.
Lemon Lemon is born
We imagined a sunny escape to a field with bright lemon trees and beautiful flowers blowing in the wind calmly... and then we bottled this feeling.
It started by bringing together two different types of lemons from different parts of the world, Meyer lemons originating from China and Spanish lemons from Europe. We combined it with botanicals with a diverse range of wellness benefits, such as honeysuckle, lavender, and yuzu. 
Lastly, we added Moment's proprietary blend of adaptogens, including Ashwagandha and L-theanine to create a blend that not only reduces stress but is full of antioxidants and immunity benefits, allowing you to glow from within.
Ashwagandha
This adaptogen gives you the feeling of entering a world of zen. Studies have proven that this ancient Ayuverdic root from India, boosts brain function, and lowers cortisol levels to help you fight stress and escape burnout.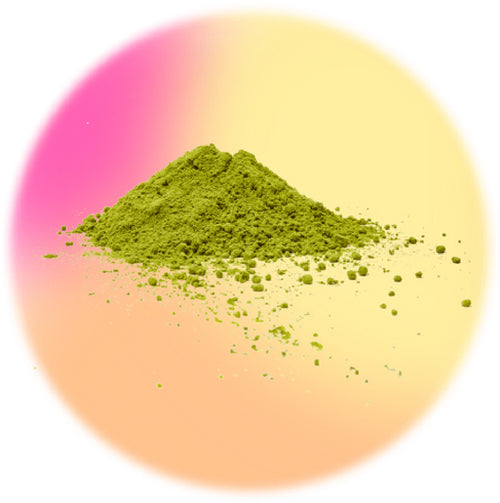 L-theanine
Just imagine yourself floating on a cloud of relaxation... This nootropic, found naturally in green tea, increases alpha brainwaves - the same ones experienced when meditating - reducing stress and improving mental clarity.
Honeysuckle
These honey-floral, perfumed arching shrubs are native to Japan and Korea, these fragrant flowers, have mood-boosting properties to help flourish the garden of your mind.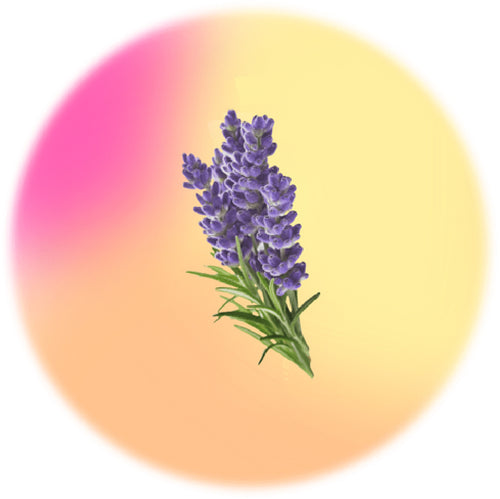 Lavender
Just imagine a field of lavender flowers gently shifting in a light breeze... Native to the Mediterranean region, this flowering plant reduces fatigue, calms the mind, and regulates sleep patterns.
Lemon
Known as nature's immunity booster with different varieties across the world, they are full of nutrients and flavor. We could all use a little sunshine to brighten up our winter days.
Lemon Lemon will exclusively be available at Lululemon experiential studios (physical spaces and online).
1% of all the sales will go towards Calm Classrooms, a non-profit supporting children's mental health in Chicago through mindfulness training and techniques at an early age. We can all use a bit of that given the world we live in today.
how do you take your moment?