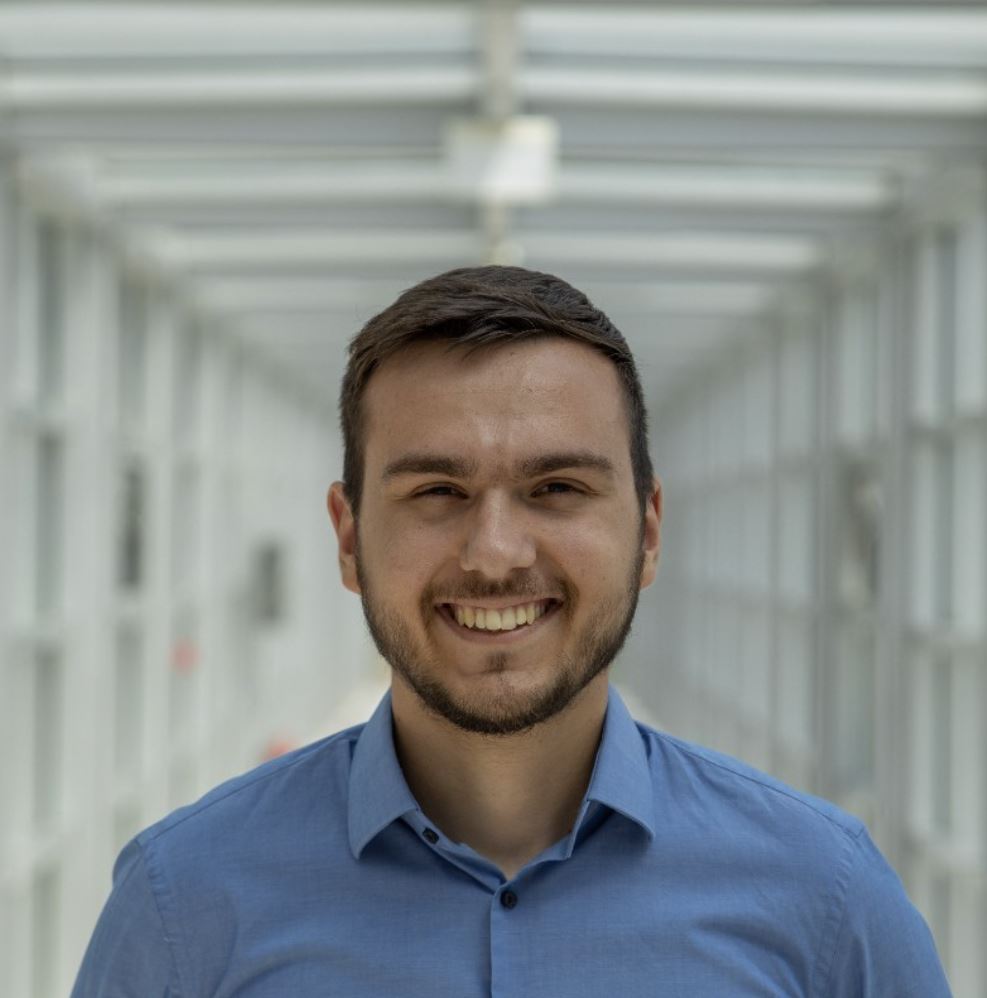 Miro Vuković, M.D earned his degree from the University of Split School of Medicine in Split, Croatia. During his studies, he interned at the Harvard Medical School Department of Neurobiology, where he contributed to research on the health implications of poor sleep quality, particularly the effects of reactive oxygen species in the gut of sleep-deprived animals.
Miro has been instrumental in organizing biomedical conferences, such as Plexus, which emphasizes practical knowledge, international collaboration, and networking. Under his leadership, the conferences have hosted eminent figures like Nobel laureates and global medical leaders, earning the European Citizens Prize in 2021.
Currently, Miro is a research and teaching assistant at the University of Split, instructing students on research methodology and biostatistics. Concurrently, he's embarking on a PhD with a focus on health technology assessments in Croatia to improve healthcare decision-making and patient outcomes. His expertise is further recognized as an invited reviewer for notable medical journals.
Beyond academia, Miro serves as the Vice President of the NGO "Med&X Association". This organization offers Croatian medical students internships at renowned global institutions, aiming to elevate medical education standards in Croatia.
In his personal time, Miro enjoys solitary coffee breaks, engaging in conversations with friends and family, visiting the gym, and making meaningful contributions to the well-being of others.